Introduction
Mugen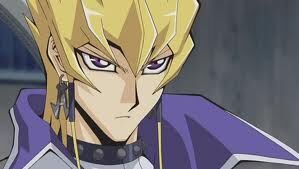 Age:18 (pre timskip 1)
20 (pre timeskip 2)
21 (after timeskip 2)
Gender: ♂
Species: Human
Blood type: A
Birthdate: 17 June
Height:1,90
Weight: 80 kg
Island of Origin:
Occupation:Captain,Doctor
Epithet: Infite Sword
Crew: Mugen pirates
Position: Captain,Doctor
Family:N/A
Bounty: 150.000.000 beli
Page created by : Swimswimfruit

He is a Pirate with an unkown to the public story.He is the pirate that has earnened the title "Infinite Swordsman".
Apearence
He is tall,and has blond hair.He has distinctive blue/purple eyes.He wears white cloathes,and also was a wrist device tha for some reason he never leaves or takes off.
Personality
His main aspect,aside that he loves his crew,is that he has a gigantic ego.He doesnt bragg about thigns,but if you hurt his pride,he will attack without hesitation.
Abilities and powers
Aside from the fact that he uses a sword,nothing is known about his powers.That is because every of his oponent's memories are erased after he beats them,and the only thing that they remeber is that they were beaten by him.
Relationship
Crew
He loves his crew more than anything,and would gladly protect them to the death.
Allies/ Friends

Edit
Pet
Mugen also has a pet,Red demon's dragon,which can alter his size at will,and also be stored in a card from a deck that has eaten a devil fruit. The dragons is dark red and black,and seems like a devil's dragon.Despite his apearence,he has quite a good personality.He is caring,friendly,but somewhat clumsy.When it comes to fighting though,the dragon becomes serious and fights with everything he's got.

History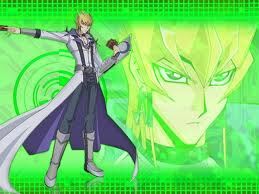 His story is unkown to the public,and only a few know it.